Michelle Williams: stunning.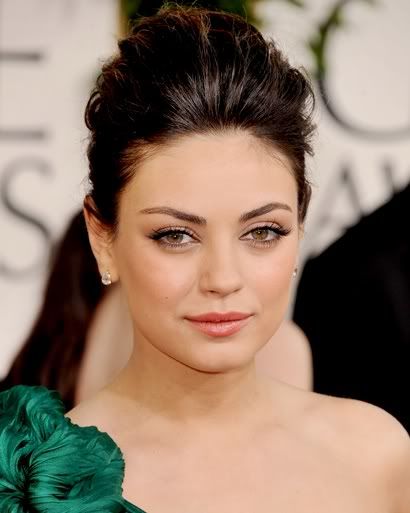 Mila Kunis. Look at those lashes!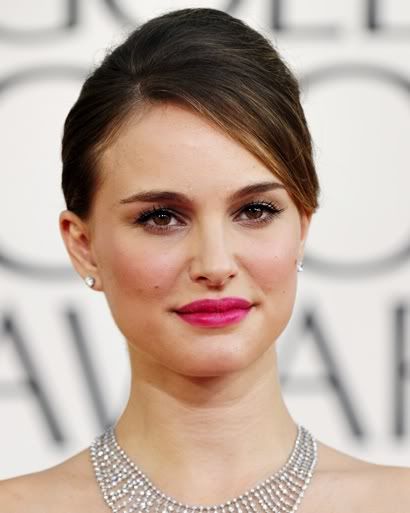 Natalie Portman. Love that lipstick. She's glowing!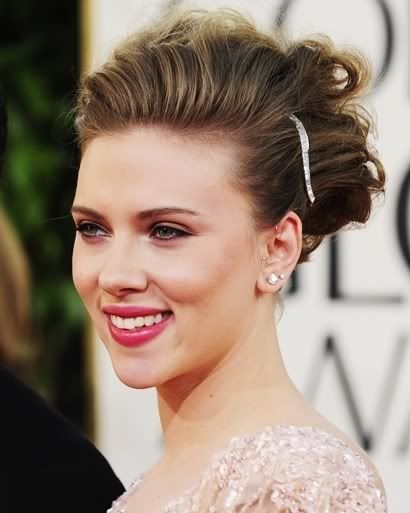 Wow. Scarlett Johansson has the perfect complexion.
Emma Stone. Don't you love this up do?
Did any of you catch the
red carpet looks
at the Golden Globes? Although I didn't exactly watch the show (too many movies and shows I have not seen!) I gushed over the gorgeous ladies and their enviable looks. I have a wedding party next week. I might have to use this for inspiration.
(images via
Elle.com
)