I love New York City. But I'll admit, I do love escaping every so often to more remote areas for a little R&R and some solitude. I've lived here more than four years, and during that time I have managed to make it out to a handful of out-of-town spots that leave me feeling rejuvenated and refreshed so I can come back to my main squeeze (and by main squeeze, I mean New York). For my fellow New Yorkers, and for those visiting who might want to take a day or weekend trip, I'd love to share with you my top five go-to spots. Enjoy!
Catskills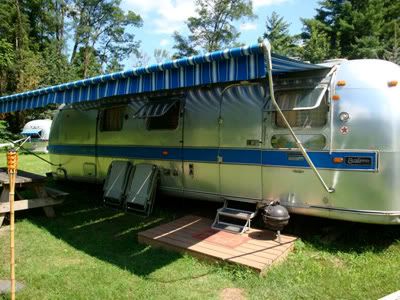 (Image courtesy of
Kate's Lazy Motel
)
I adore the Catskills. There are so many wonderful hidden treasures, just like this kitschy hotel opened up by
The B-52's
rockstar, Kate Pierson, appropriately named
Kate's lazy Motel
. You can actually rent out an airstream trailer to stay in. How cool is that?
Poconos
(Image courtesy of
Hotel Fauchere
)
My parents went to the Poconos on their honeymoon. I thought it was so cute when they told me the resort they stayed in was also hosting other newlyweds. They spent the weekend hanging out, playing music, and drinking hot cocoa by the fireplace. But in the past two decades, the Poconos has stepped it up a notch offering chic hotel options and local festivities. Take this inventive hotel and dining experience at
Hotel Fauchere
's
Bar Louis
, where they offer a sushi pizza infused with tibikko caviar, tuna, tempura and sushi rice ($16). Yum.
Copake Falls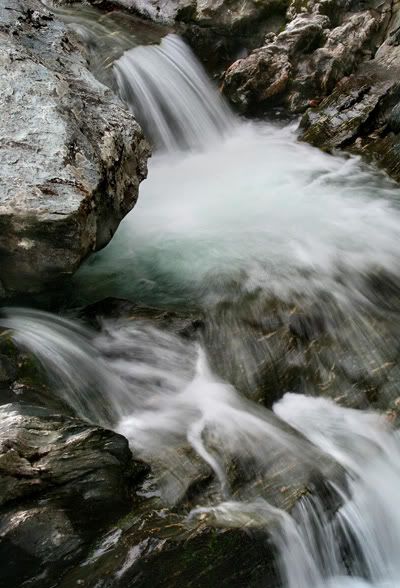 Copake is the perfect destination for the no fuss traveler who's more interested in the landscape nature has to offer than enjoying their hotel's bountiful amenities. For all you renegade photographers, this is the perfect place to take breathtaking photos of waterfalls. Camping here is highly recommended!
Cape Cod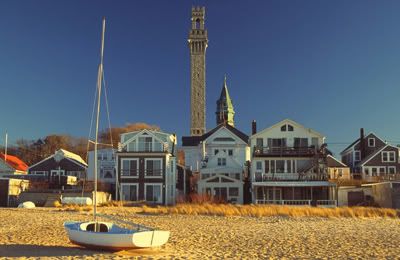 (Image courtesy of
Front Door
)
Oh, Cape Cod. Known for
great chips
, cool light towers (feat. on bag of chips), and serene beaches where cozy sweaters are in high fashion, this is one of my favorite escapes. The great thing about Cape Cod is that its remote without feeling totally out of touch. I went to
Eastham
recently and walked along the beach picking up baby crabs I named Sebastian and archaic looking horseshoe crabs I named Oliver. Again, a great place to take amazing photos, but also great for great
dining experiences
and walks along the beach.
Montauk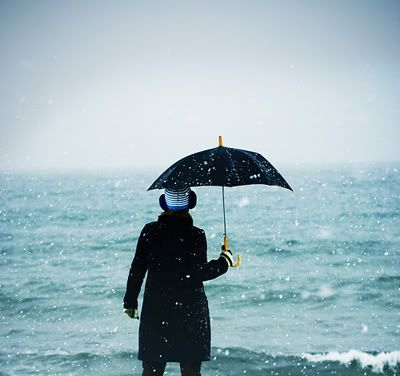 "Meet me in Montauk" is one of my favorite movie quotes (for those unaware, it's from
Eternal Sunshine of the Spotless Mind
). But other than being a great location for romantic movie plots, Montauk has great attractions to offer the out-of-towner. Such as the
previously written
about
Surf lodge
, actual
surfing lessons
, and boardwalk dining perfect for any
seafood
lover.