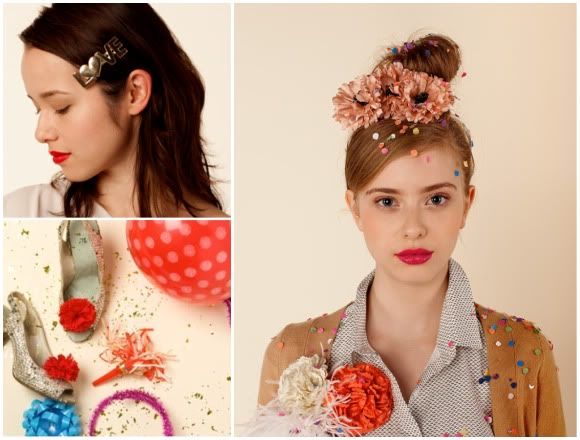 (Photo via Mellow Fever)
Friday is officially here! What are you plans for the weekend? It is still
super
chilly here in NY, so I might have to cozy up indoors and finish my marathon of The Office. But for those of you looking forward to Monday, better known as Valentines Day,
Ban.Do
is the perfect accessories collection to get you feeling fun + girly for your special occasion, even if its having a girls night! Oh, and you can see the super cute behind-the-scenes footage
here
.
And a few links to get you through this Friday!
My new favorite sculpture artist,
Anna Wili Highfield
.
Fashion Weeks coolest
invites
.
The creepiest and funniest
V-Day cards
.
And V-Day
ring cupcakes
. I want!
For the man in your life,
Cavalier Essentials
.
Girl Crush
Mila Kunis
in W Magazine.
Eggplant dress
: wow!
Have a dreamy weekend! ♥