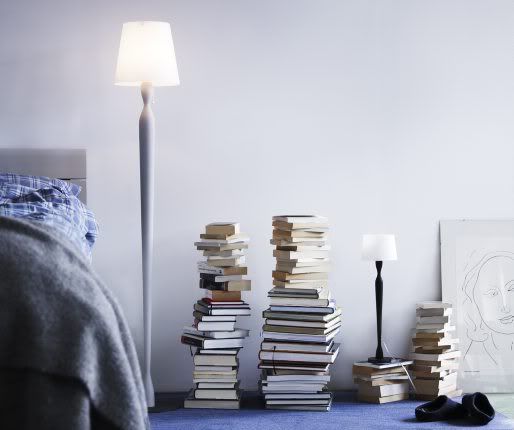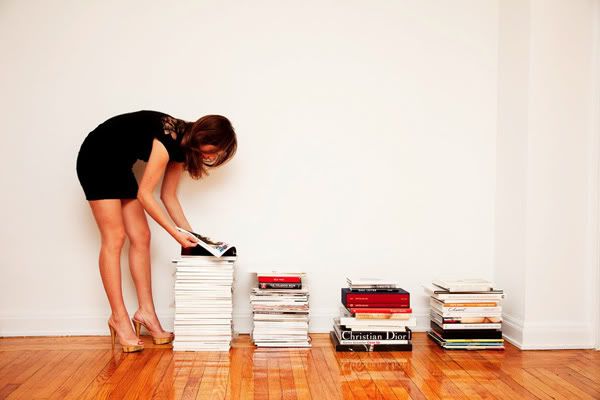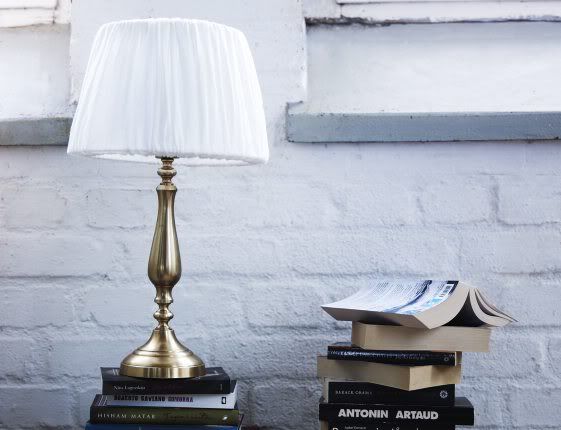 (Photos via Emmas Design Blog and The Selby)
I was thinking of creative ways to display my books since my current bookshelf has completely maxed out space. I saw these design inspiration photos with books and magazines on the floor and thought it was such a cool and unique idea, if done right. I currently have this on my window sill, but it does not look very organized (FYI: don't adorn this look with junk mail and bills!) The key is to use varying sizes and display them like a pyramid or have them all lined up perfectly, with the title facing outwards.
What do you think of this design look? Have any of your own book decorating suggestions? xo.