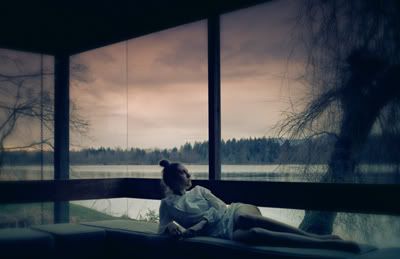 I found the above images on the
Dace
website, a clothing line with super cute women's wear. And aside from the clothes being totally shop worthy, I fell in love with these photos, which I think really capture the essence of fall.
On my to do list: escape to a cozy cabin upstate like the one above!
Also, here are some fun links to get you through this Friday. ;)
Cute girl has a catchy
dance
!
This is amazing:
Oprah-fy Yourself
!
6 80's movies dying for a
sequel
, courtesy of
The Frisky
Adoring these
Fendi sunglasses
, courtesy of
Vogue
Funny article on parenting:
The Good Enough Baby
, courtesy of
The New Yorker
And you can never have too many taco
restaurants
!
xx.
Karina