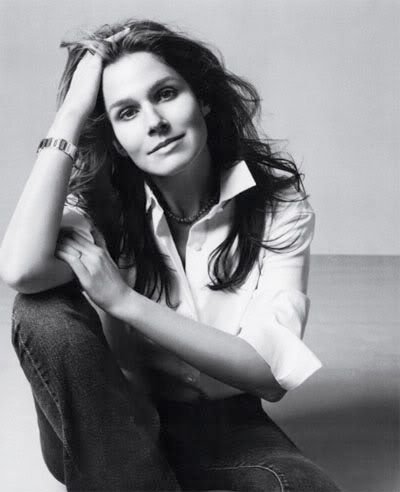 I just love peaking into the lives of women I find inspiring. Take Aerin Lauder, for example. She exudes femininity and refined taste, while being totally relatable. And just because her last name is lineage to a cosmetic empire, she has built her life with utmost grace while maintaining a sense of humbleness. Her family and friends come first, and she basks in domestic bliss. All the while she is the senior vice president and creative director for
Estée Lauder
. Hooray for women who do it all!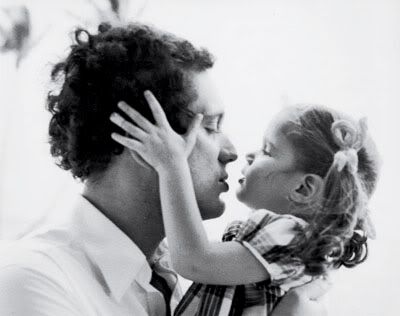 With her papa, Ronald.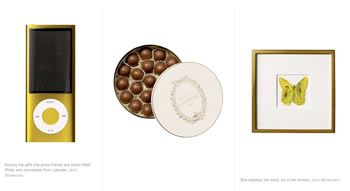 She gives her friends iPods filled with music and chocolates from Ladurée. She also displays her sons' art in frames.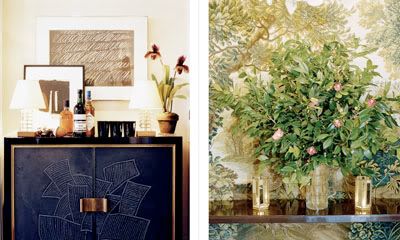 Her apartment in the city, where she fills it with fresh flowers.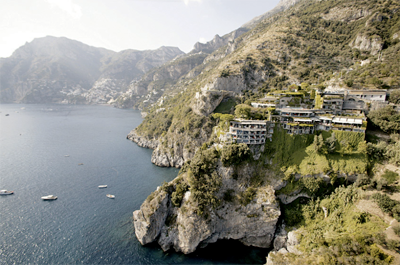 Her hotel of choice, II San Pietro di Positano in Italy.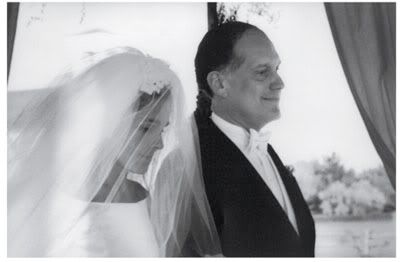 And her wedding day.
Oh, the life of a Lauder. Sigh. ;)
xx.
Karina
(Images courtesy of NY Times)