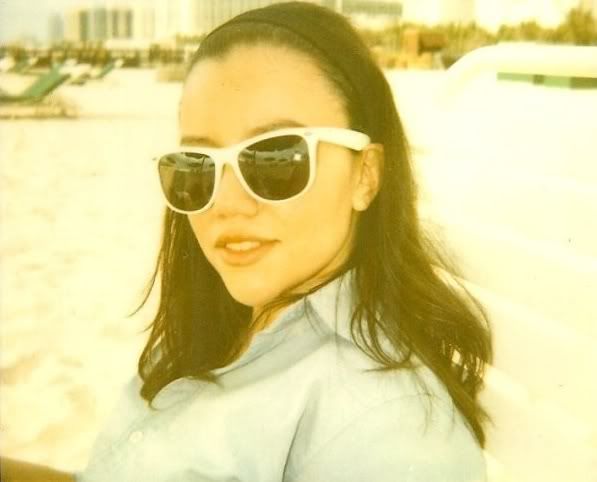 Living it up in Miami...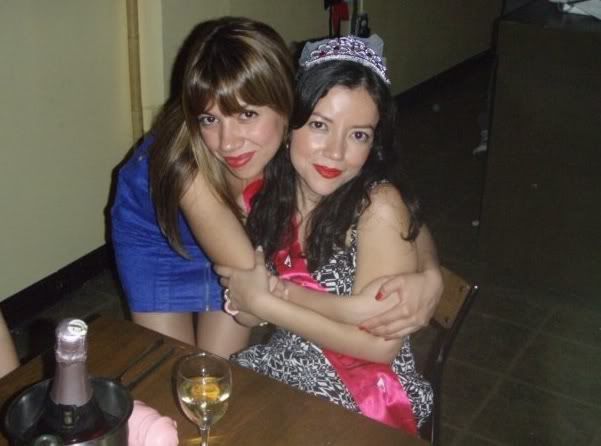 Sister love.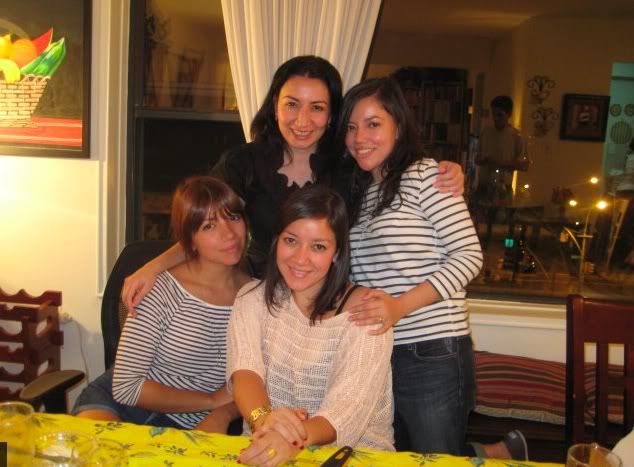 Obviously not the first time we've showed up to a family function with matching outfits.
And then you met Alex! Who can totally keep up with your humor, so we were ecstatic:)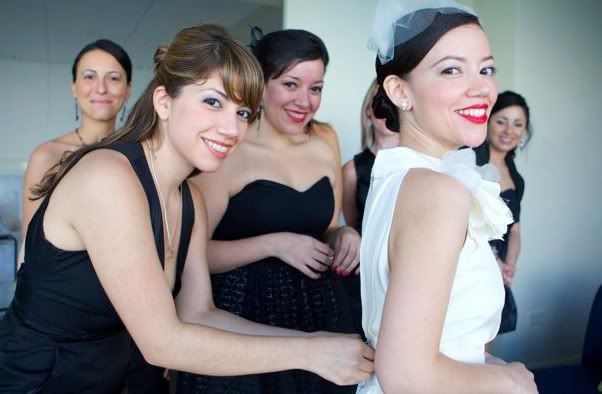 Your wedding day was so surreal + amazing:)
Happy birthday, seester! What can I say? You have been so much more than a designated big sis, but also my best friend in the world (you too, Lisa. :)) I feel like whatever words I write will just not do you enough justice because you are so amazing! You're funny, gorgeous, creative, extremely smart and one of the most motivated people I have ever met. Thank you for always being there for me, last minute middle school science projects and all. And for taking me in when I first moved to NY and introducing me to fried ice cream. Without you, there is no way I would have survived this crazy town! We love you SO much, big sis. :) Happy birthday!