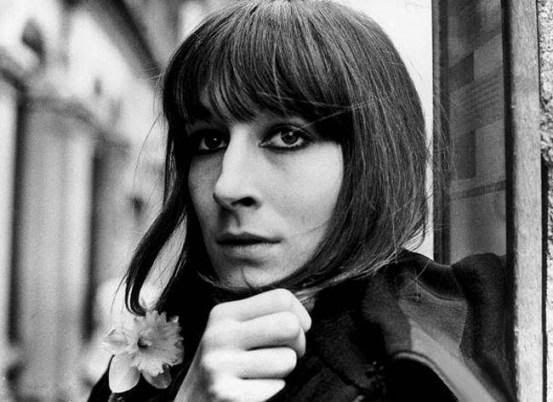 (Anjelica Huston. photo via The Vine)
I am going to make a bold move and fess up to something about myself...I have [had] nose issues.
I'm not really sure when it began, but I assume it was in my years developing into an angtsy teen when someone along the way commented on it's rotundness. But for those who know me (and think I'm crazy) let me first tell you that I have admired so many women for the beauty and uniqueness of their nose: round, pointy, broken, and flat, I've swooned over them all. So then why didn't I admire my own? And so I recently thought to myself, get over it and embrace it. And now, after some time and self-affirmation, I can say that I have.
We all have our imperfections, but nothing is more beautiful than a woman who carries those imperfections perfectly.
I feel very empowered by this, and thought I would share for any readers who have similar qualms about certain physical features. Maybe it comes with age, but if that's the case, I'm looking forward to the next few years. ♥
Other women's noses I adore:
Sofia Coppola
,
Anjelica Huston
,
Rossy De Palma
(muse of
Pedro Almodovar
),
Barb
, and now, myself.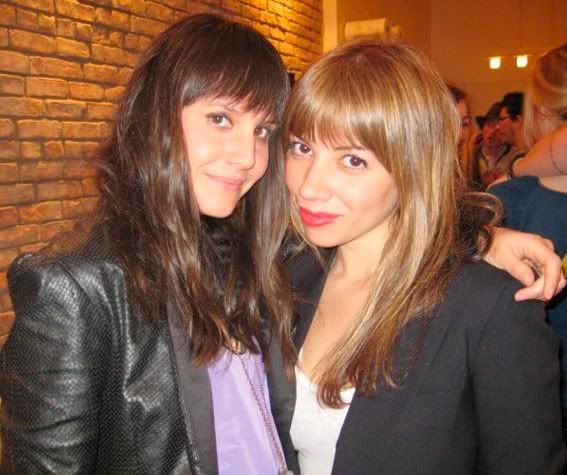 (Me with one of my best friends, Magaly, who always empowers me and to whom I'm grateful for knowing)